University Preparation – Summer Sessions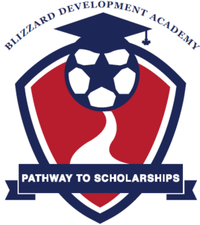 Toronto Blizzard in Association with Blizzard Development Academy
Presents
Summer Session
May 1st, 2020 until October 2021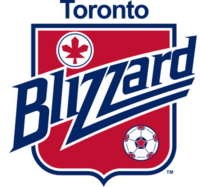 Geared specifically to Grade 11 & 12 student – athletes plus returning University-College players & Professionals. These high level athletes will train separately and at a different pace & intensity to get them better prepared for both University & Professional soccer.
The High performance training will incorporate both technical, tactical and physical training daily, as well as weight training, with weekends off. High level games will be played so as to challenge the athletes and keep them sharp & motivated.
Our process is proven & has a very high success rate. Details to follow on location, dates & times.
$10 per hour
The registration price includes the following:
Price includes kit, League games & training
Includes training 4X per week plus League games (If deemed possible).
Ontario Cup referee fees & registration extra
Exhibition series in the USA as well (extra cost)